BENJAMIN MOORE PAINT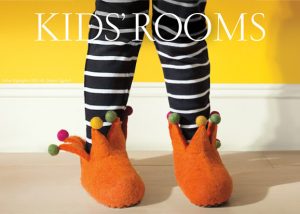 Benjamin Moore has been producing quality paint since 1883. In a poll conducted by House & Garden among the nation's top interior designers, Benjamin Moore was the No. 1 choice of paints, for use either by their clients or in their own homes. Simply put, Benjamin Moore is your best choice for the highest quality paint and color selection.






Interior Design Ideas
With the right interior paint and fresh design concepts, you can turn everyday rooms into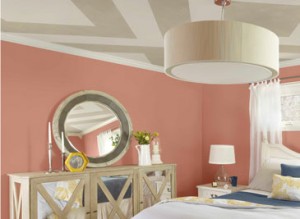 extraordinary spaces. Paint color is an inexpensive effective way to stage your home for sale and increase its value. From fun wall designs to creative splashes of color, home decorating projects will perk up any space!  You can also maximize the impact of our "fifth" wall by using color on your ceiling to add personality and dimension.
Additionally, painting select furniture pieces is the easiest, most cost-effective way to freshen up the look of any room in your home. Good pieces to consider painting are tables, bookcases, mirror frames, dressers and non-upholstered chairs. Brighter colors and colors that contrast sharply with the walls and other furnishings will draw attention to a piece and make it the focus of the room, while lighter colors will help a piece blend in. Check out our For the Homeowner page for more ideas.
Exterior Design Ideas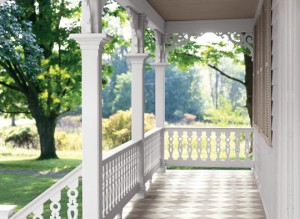 If you have a front porch that needs updating, consider adding a timeless look with a checkerboard floor pattern which requires only minimal preparation. Why not think of your deck as separate aspect of your lifestyle. Consider using different products and stain colors to designate where one area starts and another ends—it's a great way to define space for both new and existing decks. Columbia Paint has an extensive selection of exterior wood and deck stains. Stop in today to speak with one of our knowledgeable representatives and select the right exterior paint for your project.
Through new product introductions such as AURA, Natura and Advance, Benjamin Moore continues to ensure that its customers receive the best of all paint technology available.
Learn more about all that Benjamin Moore has to offer:       www.benjaminmoore.com