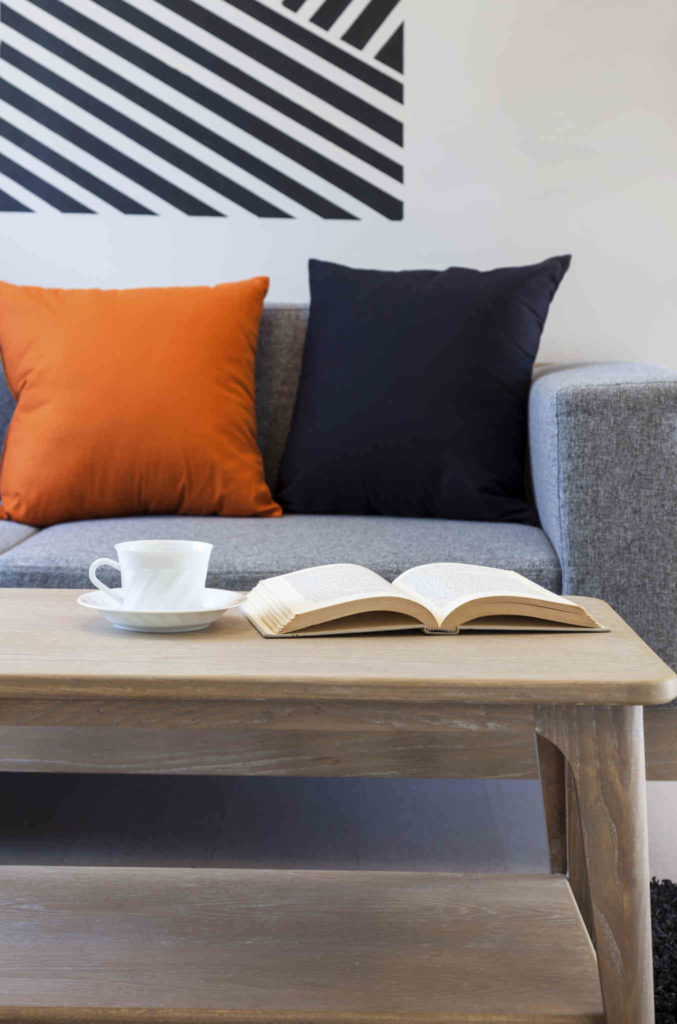 Weekdays are hectic. That may sound like the understatement of the decade, but that doesn't make it any less true. Balancing work-related stress is hard enough. Getting chores and errands done will add to the brain drain. That leaves you with even less energy to look after your kids, pets, and most importantly, yourself! Not to worry, though, because these fabulous colors can invigorate you or help you relax and stay sane.
Light Pink for the Hustle and Bustle 
When it comes to attractive paint colors, light pink probably doesn't come to mind right away. This cheerful color is, surprisingly enough, often reserved for places where you seek solitude. Give yourself a chance to take a beat and sip your coffee before tackling another jam-packed day. Pastel mints and gentle yellows lend another cheeky pop too. 
Bright Green for Your Adorable Nursery 
Keeping your nursery gender-neutral can be a challenge. The thing is, bright greens (or any shade, really) can bring some nature into your baby's nest. This idea works for both boys and girls, so it's absolutely perfect for that set of fraternal twins you've been expecting!
Yellow for Eat-In Kitchens
Buttered toast can be a quick snack or some tasty comfort food when you need something simple. But did you know that shades of yellow can also boost your appetite? That could be why you stick your head into the fridge looking for something to eat! These vibrant paint colors also get your energy levels going when you're still shaking off the cobwebs.
Deep Blue for Serene Bedrooms 
Night owls rejoice! Drifting off to sleep is easier than ever. Dip your toes into a soothing and mysterious ambiance of deep blue. It's becoming more and more evident that blue light emanating from our screens and devices keeps us up at bedtime. Even so, blue walls can help you unwind when you tuck yourself in at night in your primary bedroom! 
NEW LOCATIONS! VISIT US AND EXPLORE!
We've moved from the Dobbin Road location to our new, roomy location just down the road:
Columbia Paint and Decorating, a Benjamin Moore Dealer
6822 Oak Hall Lane, Suite C2, Columbia MD 21045
443-319-4001
Expect the same one-stop shopping for all your decorating needs. We are a full-service Benjamin Moore dealer offering the best quality decorating products at the best prices around. We have an ample supply of paint and paint supplies, wallcoverings, custom window treatments, fabrics, and now NEW flooring selections from Kaleen Rugs and Luxury Vinyl Tile samples. And, of course, the same excellent customer service, knowledge, and customer satisfaction that you've come to expect.
ANNOUNCING OUR SECOND LOCATION:
Clarksville Paint & Decorating, a Benjamin Moore Dealer
12447 Clarksville Pike, Suite 1A, Clarksville, MD