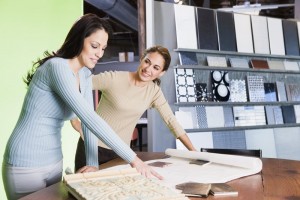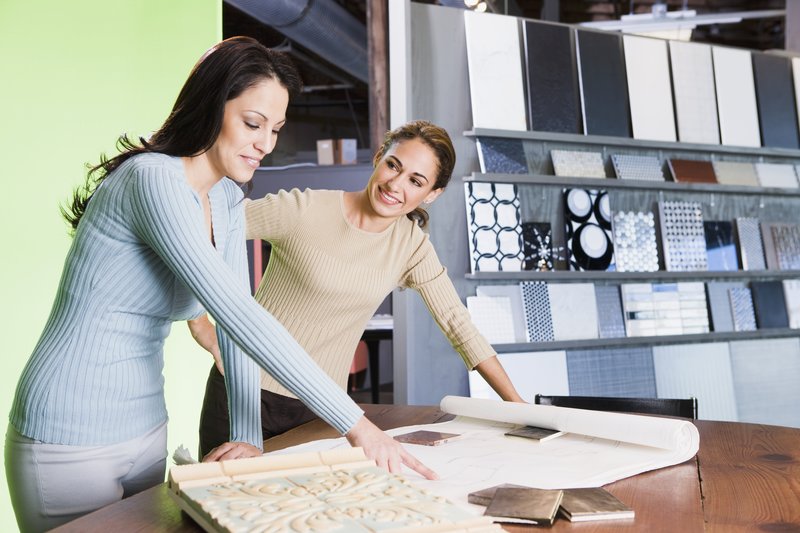 Are you looking for a way to transform your home this summer? If you are, then switching up the interior design can make an enormous difference. Here are some awe-inspiring interior design tips for you to follow. 
Figure Out Your Style 
Everyone has different tastes depending on the aesthetic they want to cultivate. Looking in your closet can give you some inspiration for how to design your home. Your style has a lot to say about you. A simple, minimalist and uncluttered look could be soothing to the eye, but in other cases, you might want a bit of disorder to make your house feel like a home and not a museum.  
List Your Dislikes 
Second of all, take the time to list your dislikes. Some prints are going to bring back unpleasant memories so you would probably avoid them. The same principle applies to furniture that you want to include in your design. Colors also factor into the equation. That's because you could have colors you don't like and colors you do. In short, the palette matters. The interplay of different colors, shades, and textures is what to think about when it's time to sample the paint you want to use. 
Make Sure to Sample Paint 
Paint makes a huge difference when it comes to room design. However, it's important to note that you should sample the paint before you dive into painting each room. That's because the walls and floors and doorways all have different requirements. 
Don't Get Overwhelmed 
The last thing you will want to do is to take your time. It's easy to get overwhelmed whenever you are renovating or remodeling your home, and interior design plays into that. Start from the ground up with the floor covering. The floors can tie the room together if you approach it carefully enough. Having more options gives you more ideas, and if you are still lost then don't fret. You can always rely on the professionals at Columbia Paints for more help. 
NEW LOCATIONS! COME VISIT US AND EXPLORE!
We've moved from the Dobbin Road location to our new, roomy location just down the road:
Columbia Paint and Decorating, a Benjamin Moore Dealer
6822 Oak Hall Lane, Suite C2, Columbia MD 21045
443-319-4001
Expect the same one-stop shopping for all your decorating needs. We are a full-service Benjamin Moore dealer offering the best quality of decorating products at the best prices around. We have a large supply of paint and paint supplies, wallcoverings, custom window treatments, fabrics, and now NEW flooring selections from Kaleen Rugs and Luxury Vinyl Tile selections. And of course the same excellent customer service, knowledge and customer satisfaction that you've come to expect.
ANNOUNCING OUR SECOND LOCATION:
Clarksville Paint & Decorating, a Benjamin Moore Dealer
12447 Clarksville Pike, Suite 1A, Clarksville, MD