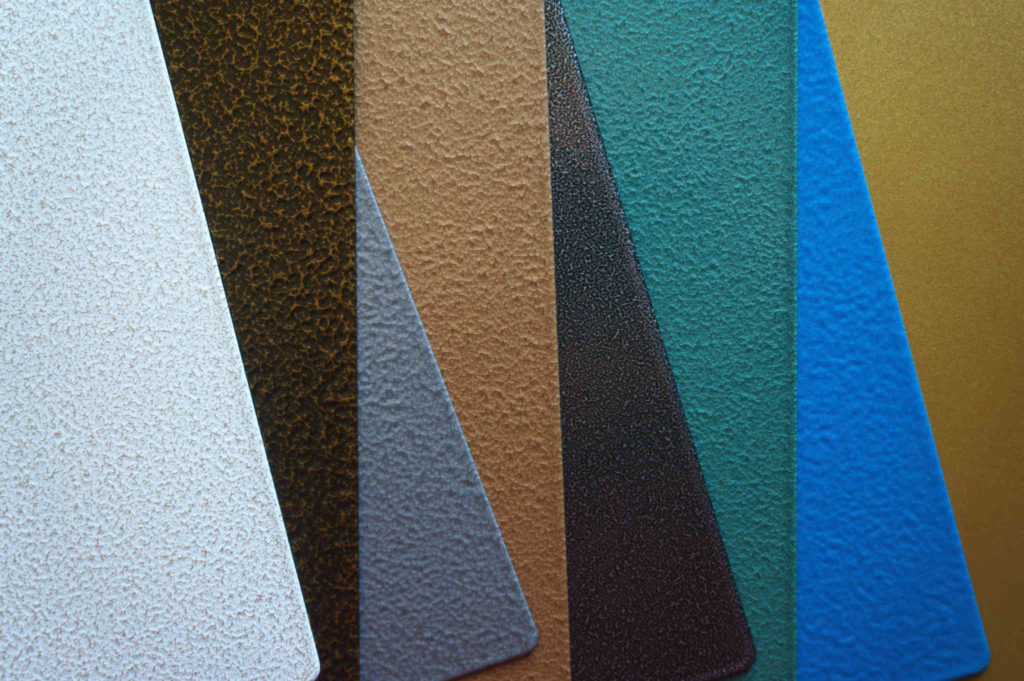 Once you've finished your latest spring cleaning spree, take some time to rest. Then, you'll probably want to get around to that bit of house painting you haven't been able to focus on just yet. Even so, it doesn't hurt to go back to basics. If you've always had trouble drawing straight lines, then painting them can be a pain in the neck. Luckily, we're here to guide you! Follow along with us as we try to help you out! 
Preparing for the Painting Project 
Before you begin, you've got to complete some initial setup work. For instance, cleaning the walls makes a tremendous difference in how successful you are. The paint will stick better when the surface it is adhered to isn't smudged, stained, or dusty.  Sanding down bumps will make your job easier. Likewise, be sure to keep some painter's tape and a few putty knives on hand. 
Painters Tape Makes a Difference 
Having a level will also help you ensure that your line is completely straight and parallel to the floor and the ceiling. Even if it's only a little bit crooked, it could still bother you if it is noticeable. Use rulers, pencils, and tape measures to identify and mark where you want the paint lines to go. Don't bend or bow the tape, or else you'll cause yourself some undue frustration. Careful sealing and caulking techniques work on smooth and textured wall surfaces; the seal needs to dry off. Even so, don't let the caulk dry up – start painting as soon as you lay some down. 
It's Time to Paint!
Once all of your preparations are done, you can start painting! Paintbrushes and rollers distribute your chosen paint color much more smoothly and evenly. It doesn't matter if the paint you're working with is meant to be an accent color or a contrast, either. As soon as a full coat is on the wall, peel off the painter's tape to reveal that crisp and satisfying straight line!  
What's Your Ultimate Takeaway?
In the end, getting sharper and cleaner lines isn't actually that hard. There's plenty of prep work involved, but don't let that scare you away. High-quality painter's tape makes an amazing difference. Don't hesitate to seal up the tape using paint or caulk. The real secret here lies in the sealing technique that you ultimately use.  
NEW LOCATIONS! VISIT US HERE AND EXPLORE!
We've moved from the Dobbin Road location to our new, roomy location just down the road:
Columbia Paint and Decorating, a Benjamin Moore Dealer
: 6822 Oak Hall Lane, Suite C2, Columbia MD 21045
 443-319-4001
Expect the same one-stop shopping for all your decorating needs. We are a full-service Benjamin Moore dealer offering the best quality decorating products at the best prices around. We have ample paint and paint supplies, wallcoverings, custom window treatments, fabrics, and now NEW flooring selections from Kaleen Rugs and Luxury Vinyl Tile samples. And, of course, the same excellent customer service, knowledge, and customer satisfaction that you've come to expect.
ANNOUNCING OUR SECOND LOCATION:
Clarksville Paint & Decorating, a Benjamin Moore Dealer
12447 Clarksville Pike, Suite 1A, Clarksville, MD