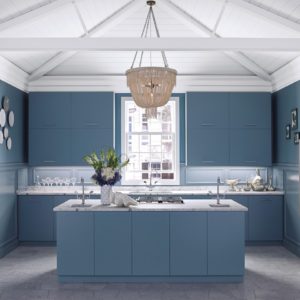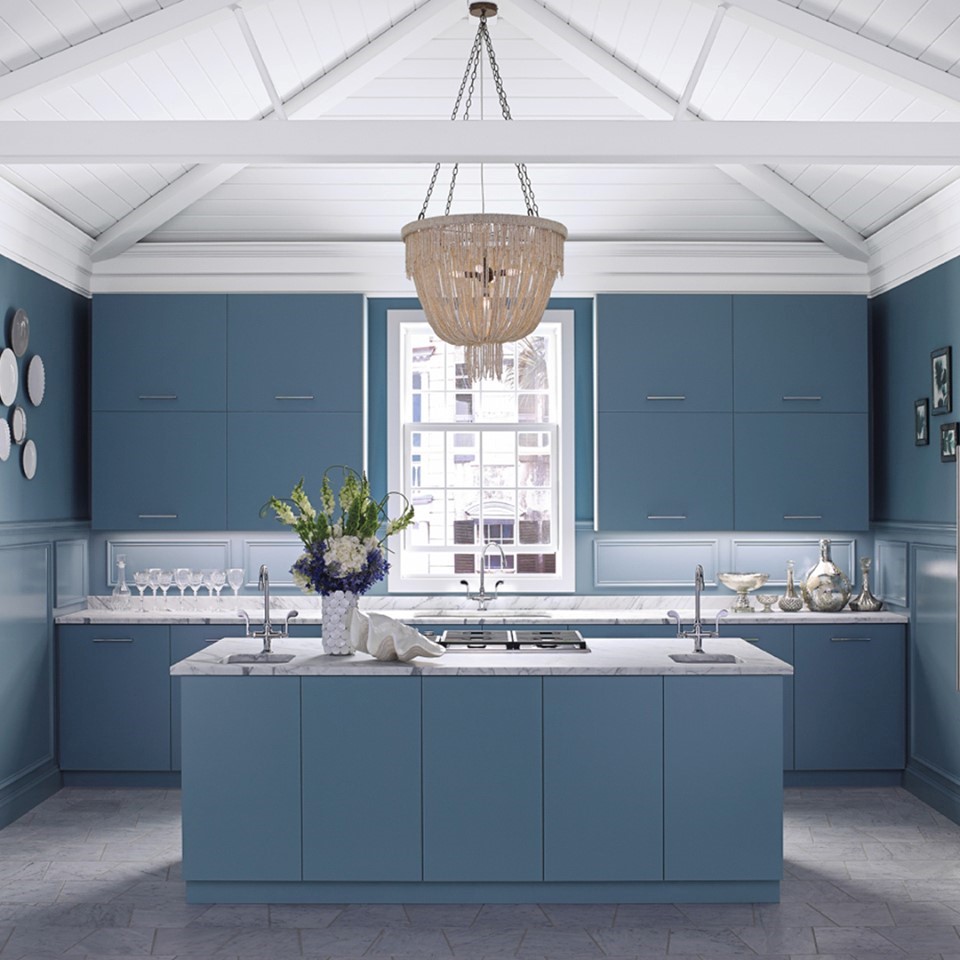 One of the simplest ways you can infuse new energy into your kitchen is to repaint the cabinets. Even though this sounds simple, you would be surprised by how much preparation you will need to do first! 
Decide on Paint Color 
The first thing you will need to do is select the color of the paint you want to use. Before you do so, here is something to think about: what color are your cabinets right now? Are you looking to add a fresh coat, or do you want to try something different. These considerations are essential when you are trying to achieve the best results possible. Also be mindful of what your cabinets are made of – different materials will react differently to specific types and colors of paint. 
Simple Steps to Follow 
With that matter settled, it's time to move on. Still stuck and need help? We have a series of steps for you to follow: 
Figure out the condition that your kitchen cabinets are in right now. If the paint has become too chipped or cracked, then painting over it will be much more difficult. What this means is that you will have to start by stripping off the old paint before you can apply the fresh coat over it. Watch out for lead paint, especially if your home was built before

1978

.

Take everything out of the cabinets – whether it's your miscellaneous drawer or it contains cutlery inside it. That's because you'll be sanding later on, and you don't want to make more of a mess than the process already will. Take off the drawers, doors, and hardware and use painters tape to label how you are supposed to put everything back together. You might accidentally strip a few screws. If this happens, don't worry – just make sure to have some spares on hand so you don't have to break your workflow by running to the hardware store!

Use a TSP cleaner to get rid of grease and dirt. 

Cover up appliances, fixtures, and countertops that are in the line of fire. You don't want to get sand or paint on them if you can avoid it. 
NEW LOCATIONS! COME VISIT US AND EXPLORE!
We've moved from the Dobbin Road location to our new, roomy location just down the road:
Columbia Paint and Decorating, a Benjamin Moore Dealer
6822 Oak Hall Lane, Suite C2, Columbia MD 21045
443-319-4001
Expect the same one-stop shopping for all your decorating needs. We are a full-service Benjamin Moore dealer offering the best quality of decorating products at the best prices around. We have a large supply of paint and paint supplies, wallcoverings, custom window treatments, fabrics and now NEW flooring selections from Kaleen Rugs and Luxury Vinyl Tile selections. And of course the same excellent customer service, knowledge and customer satisfaction that you've come to expect.
ANNOUNCING OUR SECOND LOCATION:
Clarksville Paint & Decorating, a Benjamin Moore Dealer
12447 Clarksville Pike, Suite 1A, Clarksville, MD
443-552-1111