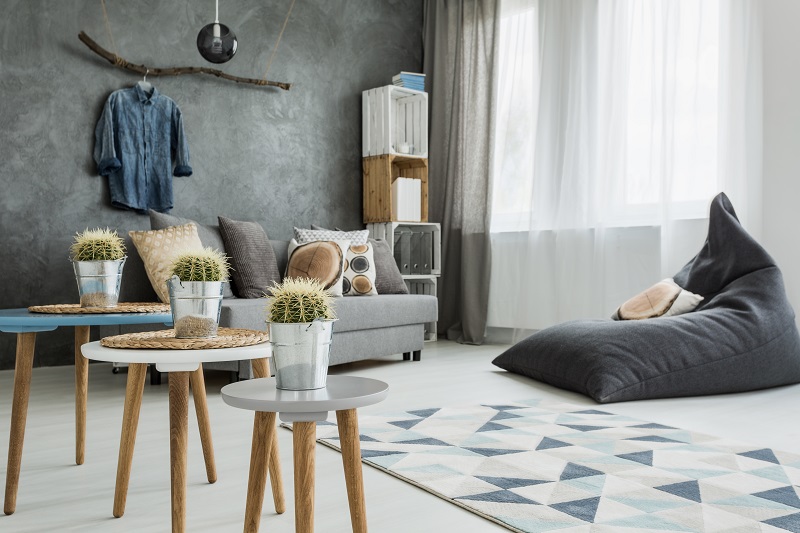 Full-scale school reopenings are certainly a hot topic. Much like everything else in society, the normal academic routine has been upended. Educational experts have already determined that the pandemic has caused unimaginable amounts of lost learning potential. Even so, the end of another summer vacation is looming. If your children took some summer classes to catch up (or get ahead), they might have already experienced the feeling of going back to school in person. Although it sounds hard to believe, this is actually a fantastic time to get cracking on your next painting project! 
Start Planning for What You Need to Do 
Every home improvement project has to start somewhere. And in this case, you'll have to plan. Plan again, then plan some more. The saying "the devil's in the details" isn't just a corny expression. Any complicated process can be ruined without due diligence. It can be something as mundane as repainting your ceiling or as out-of-this-world (quite literally) as landing a probe on Mars. Getting sidetracked by perusing color selections, getting the necessary painting materials and tools, and then finally putting up painter's tape can eat up your entire day. When the afternoon comes, your kids will be home and eager to spend time with you so they can avoid doing homework just a little bit longer. What we're trying to say is this project isn't something you can accomplish overnight. It might take a while. 
The House Won't Be As Packed 
Setup is essential. This phase of the painting process is much easier to do when you're alone. Let's say that you and your spouse both work from home. In that case, you can take turns having a few swipes of paint on the wall or comparing swatches to see which one looks better. Plus, depending on the size of your family, the house will be quieter, less rowdy, and most importantly, you'll have more time to cut loose and really get into a good groove.  
No More Distractions or Interruptions 
The flow state is a curious thing. It's hard to pin down when "you're in the zone," but think about it this way: if you're a writer, then rattling off 20 pages in an hour is one example. Likewise, if you consider yourself an athlete, dominating the basketball hoop in your driveway is another sign that you're in the zone. In other words, with no more distractions or interruptions in the way, you'll breeze through the tedious and most time-consuming parts of painting your home!
NEW LOCATIONS! VISIT US HERE AND EXPLORE!
We've moved from the Dobbin Road location to our new, roomy location just down the road:
Columbia Paint and Decorating, a Benjamin Moore Dealer: 6822 Oak Hall Lane, Suite C2, Columbia MD 21045 phone number: 443-319-4001
Expect the same one-stop shopping for all your decorating needs. We are a full-service Benjamin Moore dealer offering the best quality decorating products at the best prices around. We have ample paint and paint supplies, wallcoverings, custom window treatments, fabrics, and now, NEW flooring selections from Kaleen Rugs and Luxury Vinyl Tile samples. And, of course, the same excellent customer service, knowledge, and customer satisfaction that you've come to expect.
ANNOUNCING OUR SECOND LOCATION:
Clarksville Paint & Decorating, a Benjamin Moore Dealer
12447 Clarksville Pike, Suite 1A, Clarksville, MD